Get Involved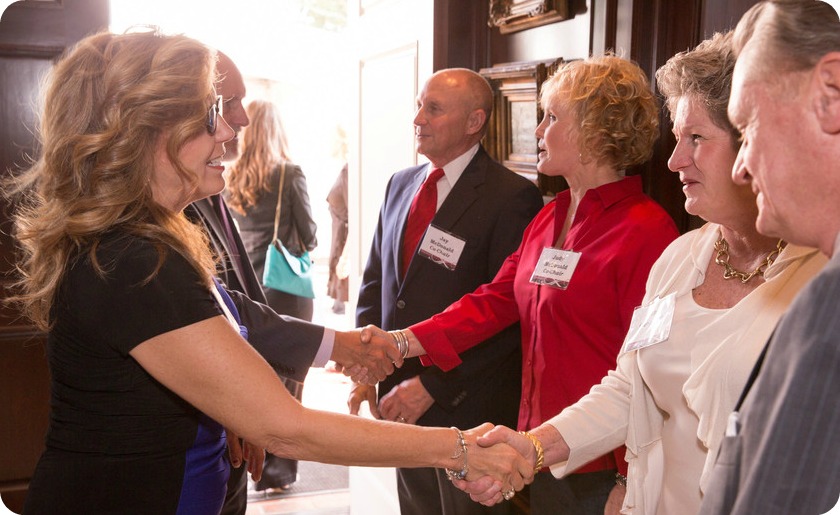 Whether you're a proud graduate, parent, employee or student—or you just love all things
Razorback—there's a way for everyone to get involved and experience the joy of giving.

Check out the groups on the left to see how you can link up with likeminded Arkansas supporters
and be a part of something bigger than yourself.

Looking to also share your time and talents? We are grateful for all the ways you show your support!
Annual Fund donors are part of an extended network of U of A ambassadors with ample opportunities
to become more involved and help shape the university's future. Call (479) 575-2944 to learn
about volunteer opportunities.